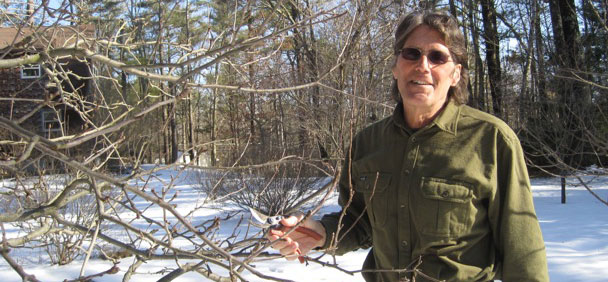 Vern Rist, Ph.D.
In the early 1980's, while completing his Ph.D. In Plant Pathology at Cornell University, Vern visited Woodstock in the southeastern Catskills. It was love at first sight. Following his newly kindled dream to live in that area, Vern moved to Saugerties in 1986. On a hope and a prayer, he placed an add in the Woodstock Times, offering consultations to people interested in the health of their trees and plants in general. To his amazement, he received three phone calls from that first add, and Healthy Plants, Consultation & Service, was born. Since shortly after that, Vern has been able to rely completely on "word of mouth" to build the business, which has evolved into a full scale tree and shrub service and a sought after consultation service.
Education
B.Sc. in Forest Biology, SUNY College of Environmental Science and Forestry, 1976
M.Sc. In Plant Pathology and Air Pollution Studies, Pennsylvania State University, 1978
Ph.D. In Plant Pathology, Cornell University, 1981
Complete Tree Service
We offer all aspects of modern tree care, combining the application of standards established by the International Society of Arboriculture with over 25 years of hands on experience. These services include:
Tree Health Care

Pruning

Cabling

Planting

Revealing Views

Removal

Consultation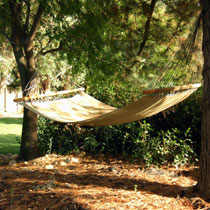 When I was ten years old, I spent a lot of time in the old Maple tree in my back yard. I'd pull myself up on the lowest branch and head straight for my favorite spot among the upper lateral limbs. I'd sit there and try to imitate the song of the Cardinal who sometimes sat across the canopy from me. He had his favorite spot too, and on a good day he'd perch there and belt out that song over and over again, as if nothing else mattered.