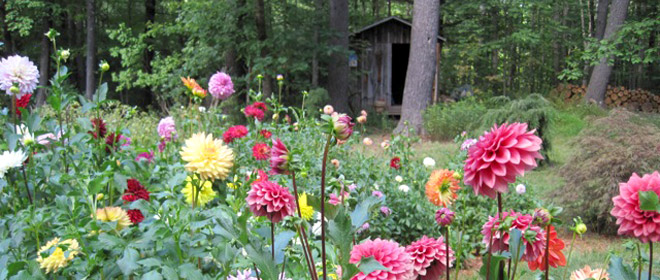 Healthy Plants has been helping to make properties beautiful in the southeastern Catskills, Woodstock and mid-Hudson Valley for over 25 years. Whether you want to protect your cherished trees, turn your property into an estate, or just learn about the things already living and growing on your property, proprietor Vern Rist provides answers and solutions that are environmentally aware, practical, and aesthetically unparalleled.
Already a household name throughout the region, Vern's combination of experience and education is unique, and his approach is straightforward:
Preserve cherished trees whenever possible
Build keepsake quality plantings and orchards destined to become family heirlooms
Devise customized maintenance plans so that clients can have carefree plantings and orchards with the only time commitment being the time to reflect and enjoy
Combine a friendly, down-to-earth, common sense approach with an extensive education in environmental science, including a PhD in plant pathology
Vern's goal is simply to help you enjoy your home by enhancing the beauty and your knowledge of the growing green things that are so much a part of it.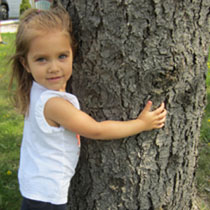 When we hug your trees, they stay hugged.
Complete Tree Service
Tree Health Care

Pruning

Cabling

Planting

Revealing Views

Removal

Consultation