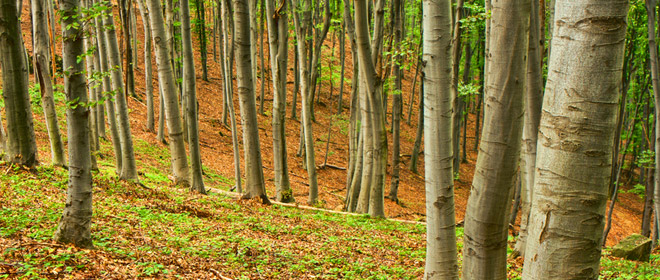 Consultation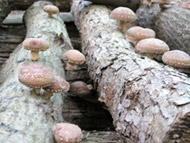 There's no place like home, and if you have even the slightest affinity for the trees, shrubs and other green growing things on your property, home is a richer place. The more you know about your plants, the more you'll enjoy them. Call us for a general education about your trees or for a professional assessment of an individual tree you're concerned about. Or maybe you'd like to encourage birds to visit by creating their preferred habitats.
Learning to grow mushrooms like Shitakes is fun, easy and educational.
Whatever your interest, a consultation can answer your questions and enrich your appreciation of your property.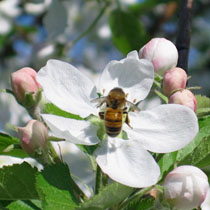 Offering you the Truth about your trees.
Complete Tree Service
Tree Health Care

Pruning

Cabling

Planting

Revealing Views

Removal

Consultation